We have put together these frequently asked questions and answers to help you with any queries you may have. If the question you need is not listed, please feel free to contact us. Our friendly team will do our best to assist you.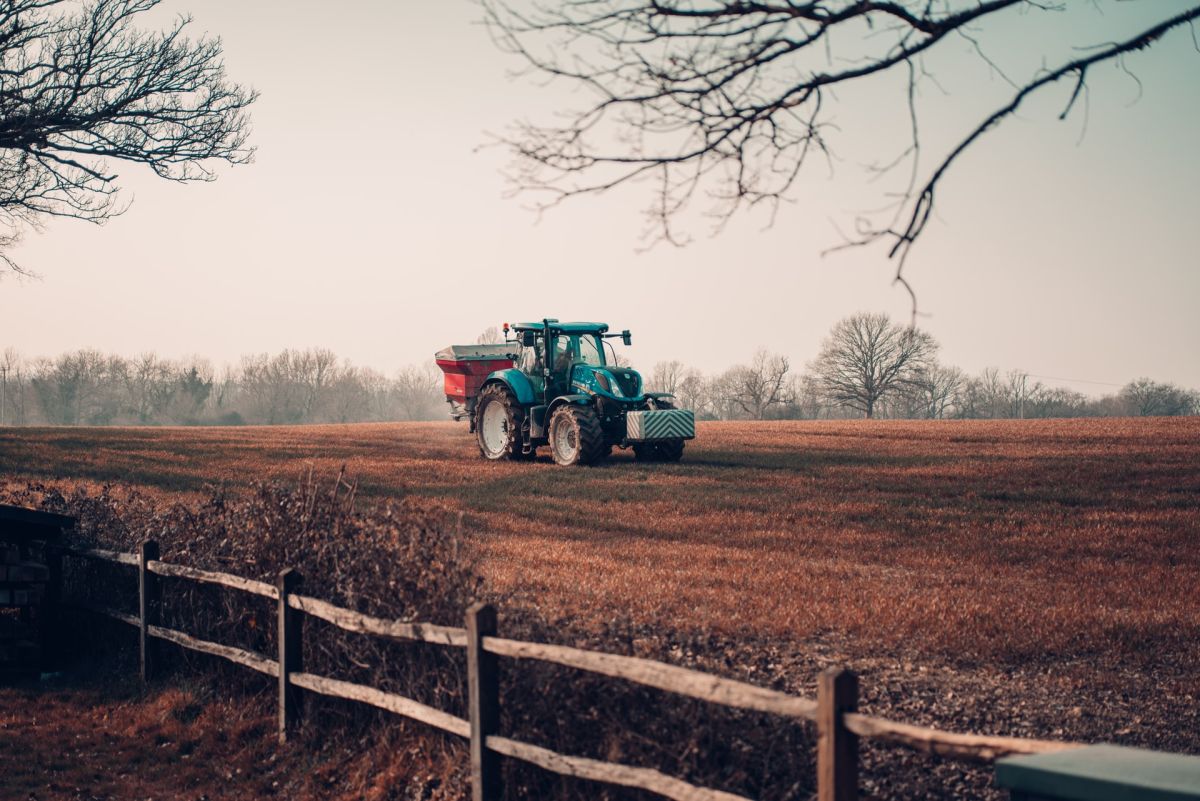 Which fuels and oils can I order from Quad Fuels?
At Quad fuels, we can supply domestic heating oil, commercial oil and agricultural oil.
For domestic orders, we offer the standard kerosene heating oil but highly recommend our premium grades for those customers wishing to purchase a product that offers a cleaner burn for their systems.
For commercial and agricultural applications, we offer red diesel, standard road diesel, and kerosene as well as lubricants, additives and tank accessories.
Can I get a guaranteed delivery time?
The deliveries do not come with a guaranteed delivery time as our drivers cannot know how long each drop takes in a day's work.  They may also get held up in the refinery when loading and then there is the traffic to combat and seasonal changes on the roadways which can cause delays.
Are you able to deliver to remote locations?
We can deliver to remote locations within our postcode boundaries, and if the wagon fits.  The smallest wagon we have is a baby tanker that can cover most deliveries in difficult and remote places. Our hose length for most of the wagons is 150ft as a minimum with some hose reels up to 200ft.  Simply speak to one of our team if you think there will be a particular difficulty, and we will try to find a solution.
What is the difference between heating oil and red diesel?
Heating oil and red diesel are both fuels made from crude oil. Heating oil is primarily burned for home heating, which requires a furnace or boiler, while red diesel is similar to standard diesel and used to power engines of many different kinds. For example, tractors, diggers and other vehicles that do not use public roads. In rare instances, gas oil may be used for heating purposes but not very often now.
How do I know which fuel to use in my machinery?
Different types of machinery require different types and grades of fuel. The burden is on the operator to verify which machine needs which type by consulting with the experts and their manual or instructions if one exists. If not, call us and our technicians will be happy to help you find out what best suits your needs.
Can I use the same type of red diesel year-round?
There are two types of seasonal diesels, winter and summer. They each have their own special quality. Winter fuel does not form wax crystals at low temperatures, which means it is not as likely to gel in the cold. Although in extreme temperatures we can supply further additives to reduce the risk of waxing. It can be used all year round. Summer fuel has a higher viscosity because it is made for use in the summer months when we need more fuel efficiency.
Is there a minimum delivery?
We always request the minimum order is for 500 L. This is due to the requirements of customs and excise and the calibrations of the meters on board. All our fuel is collected fresh daily from the refinery in Ellesmere Port.