The darker mornings and nights are setting in, with leaves slowly turning shades of orange and brown – Autumn has arrived! As the days become shorter, the weather has also started to drop, and we all begin to turn the heating on to stay cosy.

So, in the next few months, we'll see increased use of our heating oil at home. Before the busy season for our tanks, it is best to carry out some checks to make sure everything is in good working order. Like any safety-critical product, there is a bit of maintenance. We can't just leave them to be forgotten!
What you'll need to do to check your oil tank:
Consider a professional inspection
When was the last time you had your tank inspected by a competent person, such as a registered technician? It is advised you have this done annually at a minimum. Failure to do so may void the warranty of your tank.

Most technicians will also carry out any needed maintenance on the tank at the same time. 
Remove any debris or plant waste around your tank
This won't just be unsightly for your garden, but it can create a potential fire hazard too. As Autumn wind and rain picks up, debris is likely to gather quicker, so it's best to keep on top of this. Residues from corroding plant material could actually end up corroding your oil tank fittings if left unaddressed. 
Don't let plants grow within 60cm of your tank
There is a low risk of fire from the heating oil tank, but plants growly closely to the tank could spread a fire to the location from elsewhere. Also, keeping plants a sensible distance away from the tank will make it easier to carry out inspections, fill, and take care of. 
Check vents and fill points are free from any obstruction
This is important, as having blocked vents could cause a tank to become overpressurised during a refill, which is dangerous. If the debris blocking the vents gets into your fuel store, it could also contaminate it.
Check all caps, vents and lids are present and working
Ill-fitting caps could allow water into the tank. Any issues with these can be sorted simply with replacements. 
Check the surrounding ground
Most oil supply lines are buried – so they're hard to check directly. If you notice any dark patches of soil, a strange smell, or an oil sheen on damp patches of ground, it could indicate an oil spill. Report this for further evaluation as soon as possible. 

Summary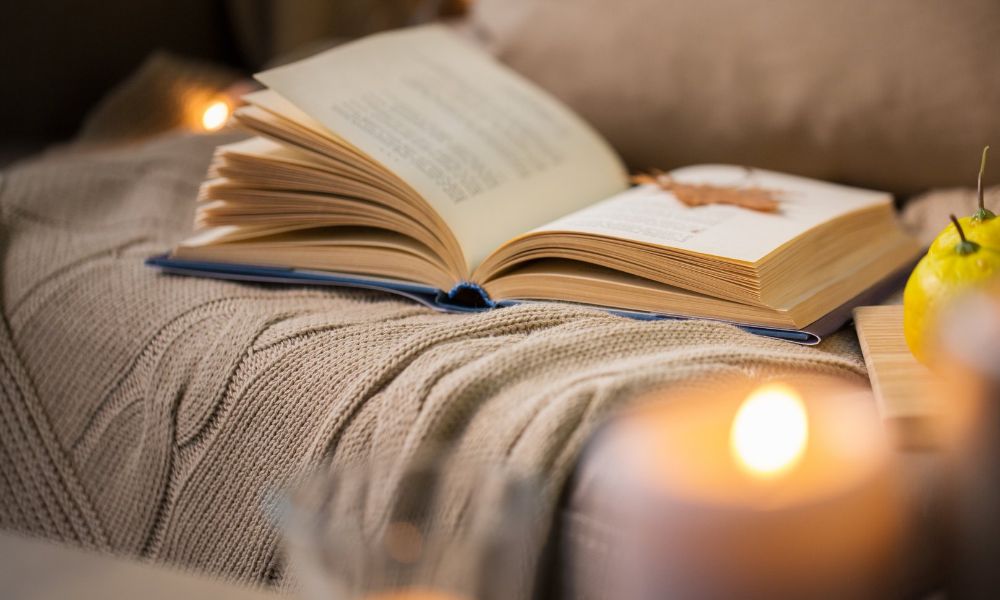 Article Name
Checking Your Oil Tank This Autumn
Description
As the days become shorter, the weather has also started to drop, and we all begin to turn the heating on to stay cosy.
Author