Quad Fuels Ltd and the team work hard to supply and deliver high quality oil in North Wales to a variety of the areas local businesses, with a heavy focus on providing only the best customer service experience for each individual business. Our wide range of commercial, domestic and agricultural fuel, and various other products and services are the reason we are chosen by renowned contractors in the area, as all their needs and requirements are met with efficiency whilst still being cost effective.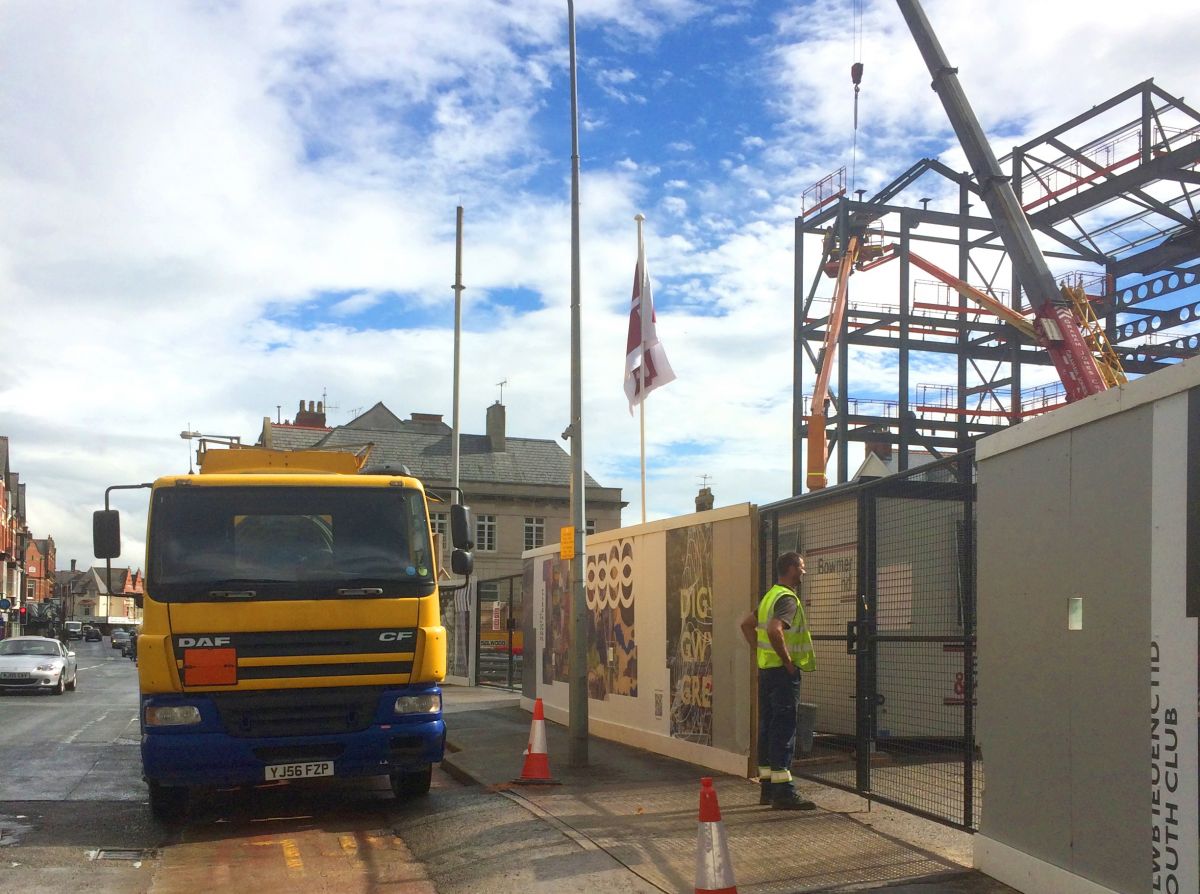 Our dedicated team are proud to be supporting the rebuild and regeneration of the brand new council offices on Coed Pella Road in Colwyn Bay. We have provided a value added service to the various contractors working on site for all of their fuel oil requirements. The contractors benefited greatly from using a local fuel distributor, meaning that anything needed was supplied quickly and professionally, adhering to the importance of safety and competency throughout and also moving forward.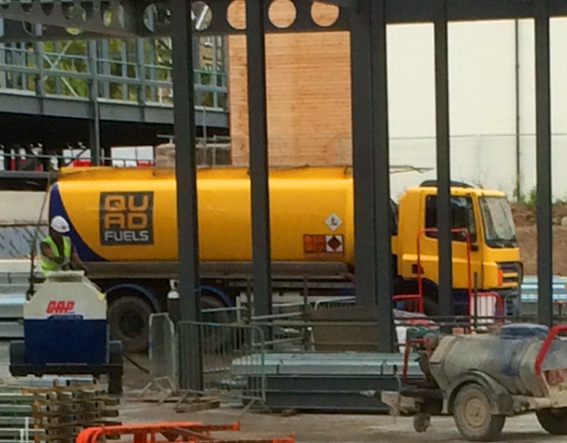 The new build project began in November 2016 and aims to provide 100,000 square feet of office space across four floors, with the council being able to modernise and streamline the functions within the council. There has been significant progress made since the beginning of November last year, with an impressive steel frame now constructed. Engaging with local businesses is incredibly important to the project leaders, meaning that several local firms, including Quad Fuels, have been contacted to gain involvement with the project.
Quad Fuels Ltd feel honoured to be a part of this fantastic community based new build project and will continue to supply fuel oils and any fuel services required to the many contractors on site with the same efficiency and professionalism. The focus from project leaders on their local community and providing local business with high quality work is something Quad Fuels is proud and privileged to be associated with.