It gave Quad Fuels Ltd and our dedicated team of fuel experts an enormous sense of pride when we provided our commercial fuel delivery services to Wynne Construction Ltd, who were the main contractors on site for the construction of a new Llandudno Lifeboat Station. Their machinery and equipment were running efficiently from the high quality and cost effective fuels, (domestic and agricultural services are also avilable), provided by our hard working team, and assisting with the completion of such a prestigious project based in Llandudno was a privilege for the Quad Fuels Ltd team.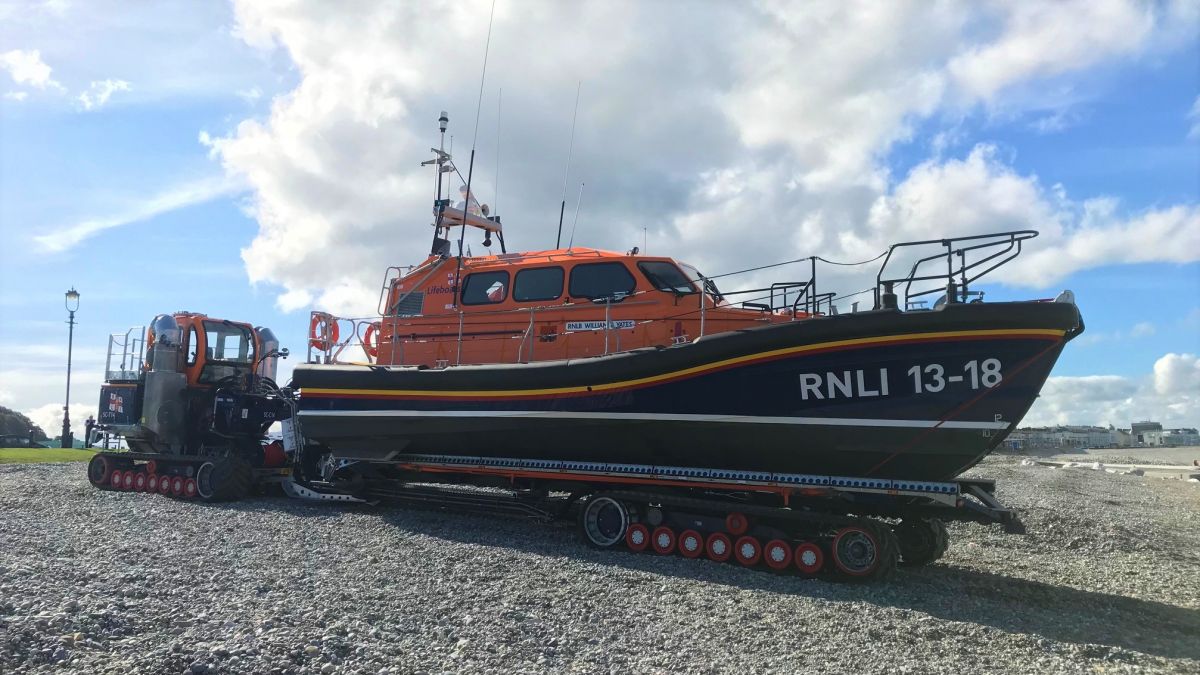 This is because the Royal National Lifeboat Institution is a charity based organisation that saves the lives of people in trouble out at sea. The volunteers at the RNLI provide the United Kingdom and Ireland with a 24-hour search and rescue service, launching their boats from 238 lifeboat stations. The service houses more than 1,000 lifeguards covering 240 beaches. Public donations keep the RNLI running, alongside the 4,600 volunteer lifeboat crew members and 3,000 on-shore crew members.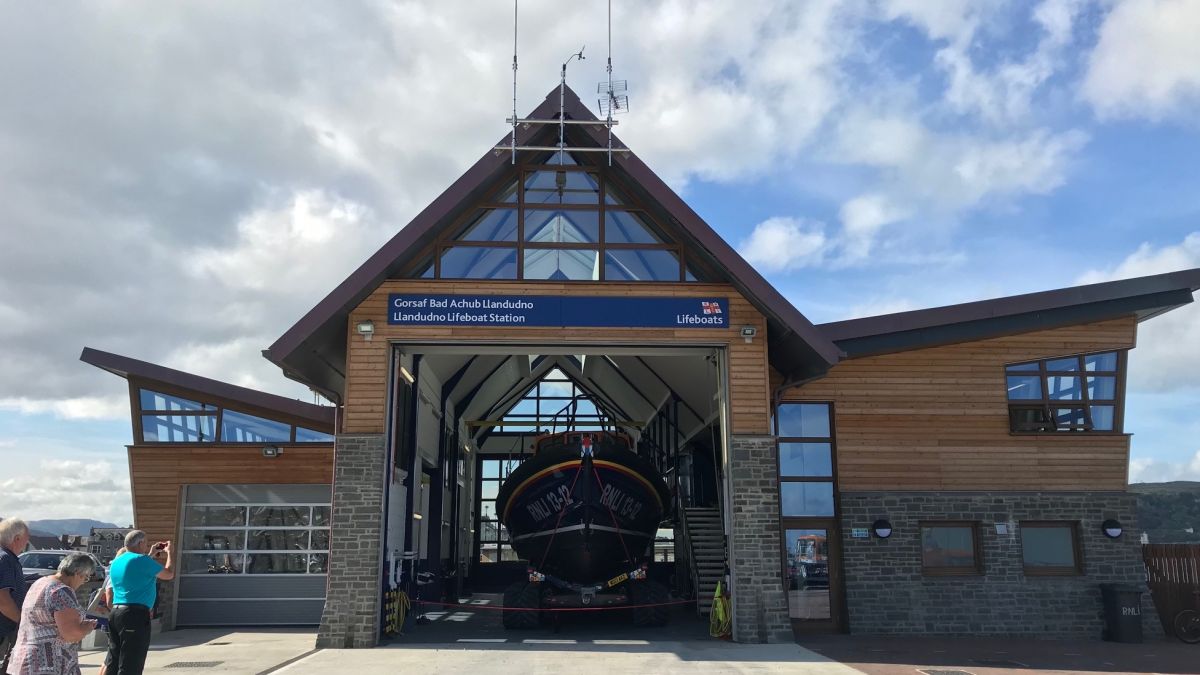 Initial construction began in April 2016 and finished a year later, awaiting the arrival of a brand new 25-knot Shannon all-weather lifeboat, as well as a D-class inshore lifeboat. The accommodation for the lifeguards and volunteers has been significantly improved, providing them with the top of the range in-house facilities. Plans for the new build project have actually been in discussion since the mid-1990's, due to the previous Lloyd Street building had become increasingly unfit for use over its many years of function.
The industrious team at Quad Fuels Ltd feels a great sense of pride after working hard to provide our fuel services to such an essential, meaningful construction project, and hope that the Royal National Lifeboat Institution continue to rescue and save the lives of many more people stranded at sea, having benefited from their new location and modern facilities.