Established since January of 2017, Quad Fuels Ltd is proud to continue to provide our customer-focused fuel delivery service to the North Wales and Shropshire areas, from both our Colwyn Bay and Wrexham offices. We are so thrilled with the positive feedback received from our customers and from within the oil industry itself who are supporting us in our venture along the way. We have a strong belief that we know exactly what our customers need and want from a fuel supplier through our many years of experience.
We offer an extensive range of fuels, additives, lubricants, tanks and ancillary products for the domestic, commercial and agricultural markets. Our products keep homes, farms and other commercial businesses running efficiently and can enhance the performance of equipment and machinery with a comprehensive range of additives to improve the overall performance.
This is why the team at Quad Fuels Ltd are proud to be attending the Sioe Eglwysbach Show on the 11th of August 2018. During last years show we were so happy to have a presence and to be able to walk around the show, talking to our regular customers and also being introduced to new ones. However, this year we will have our very own stand and we cannot wait to see some friendly faces, meet new people and to talk about our quality services!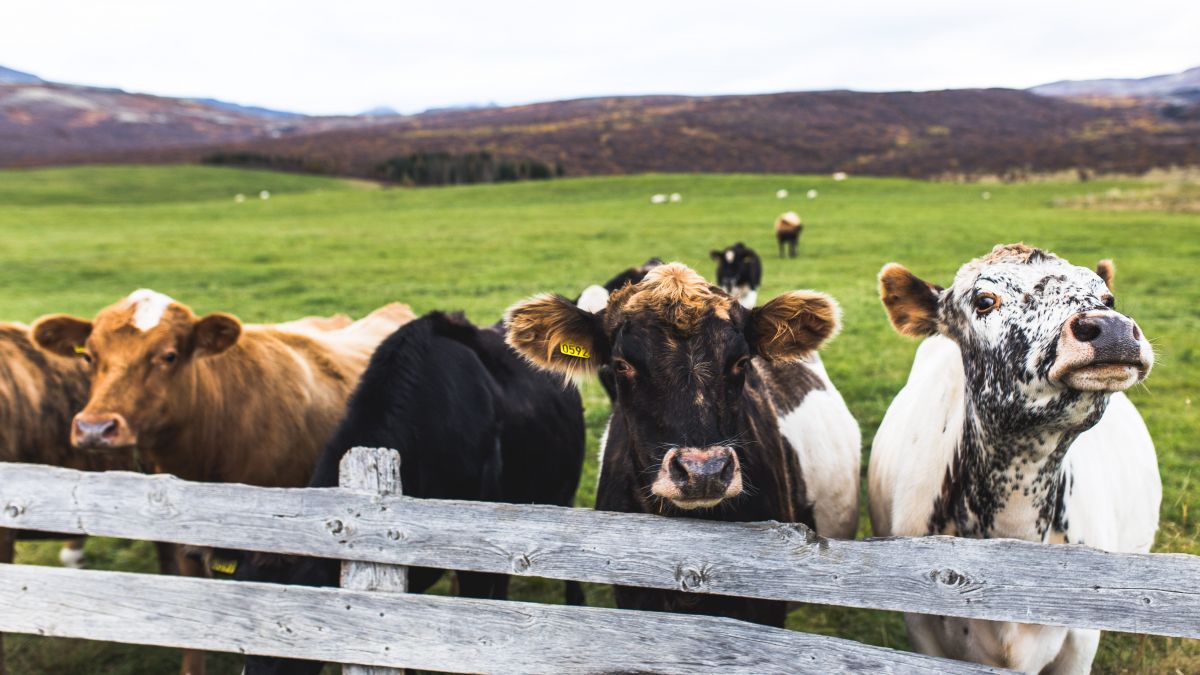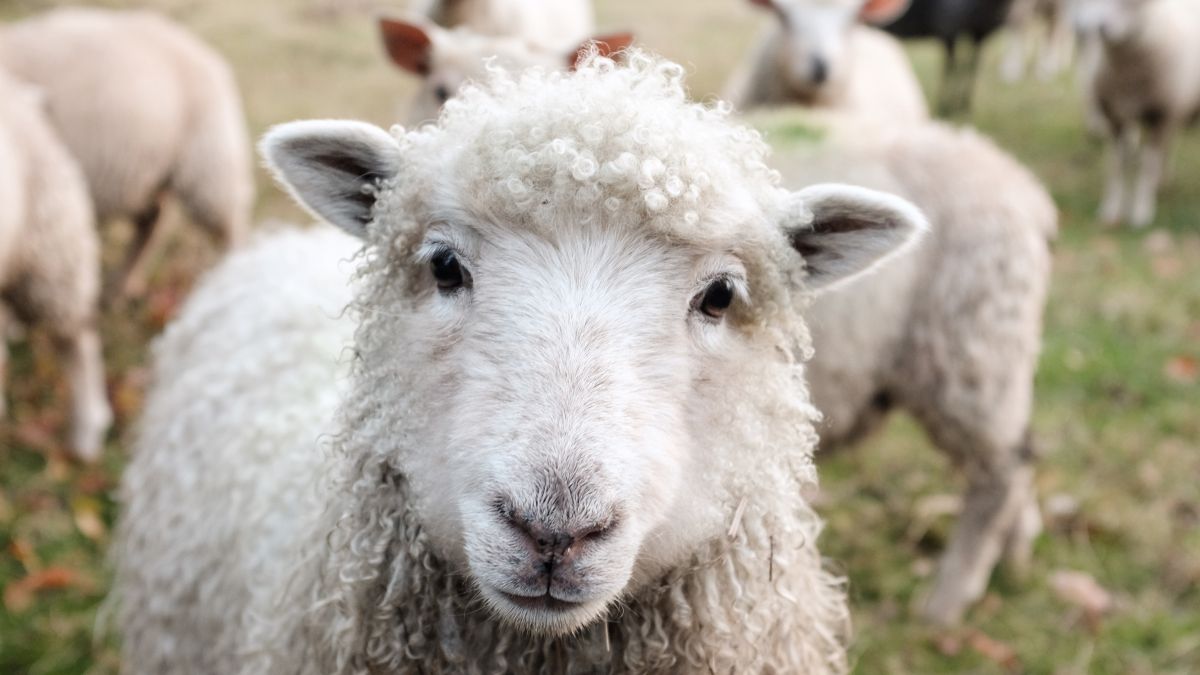 The hot summer weather that we have seen throughout the United Kingdom has brought difficulty and distress to our farmers, as they struggle to grow crops in their fields. The Quad Fuels team hopes that we have some rain soon to provide our farmers and the agricultural market with greener fields for feeding their animals and to ensure that they can continue to strive in the market. This show will bring some well-deserved publicity to the agricultural market and we cannot wait to show our support!
The Eglwysbach Show has been running for 70 years and provides an exciting, fun day out for both families and businesses alike, and is full of agricultural and horticultural events displaying cattle, sheep, horses, flowers, vegetables, and handicrafts. You can enjoy an incredible range of shows and activities for all ages such as classes for children, a speed shearing competition, donkey rides, art exhibitions and a fairground.
The gates to the show will be open at 9:30 am and will come to an end at 4 pm. Quad Fuels Ltd are extremely excited to see you all there as we stand proudly at our base at the show and will be happy to answer any questions or enquiries about our fantastic services that you may have!